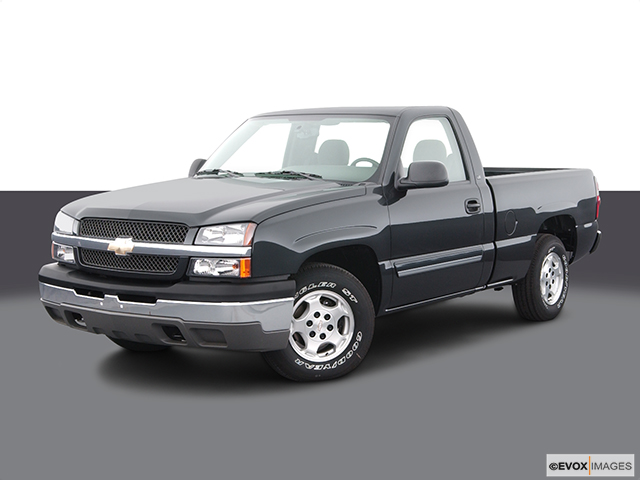 Services Performed
Changed Motor Oil & Replaced Filter, Added Up To 5 QTS 5W30 Castrol Synthetic Motor Oil, Lube Chassis, Check all Fluid Levels
Found both outer tie rods have play. Replaced both outer tie rods.
Found code P0430 for catalytic converter bank 2. Removed Y-pipe. Installed new Y-pine, and all 4 oxygen sensors. Reset code.
Found rack & pinion leaking power steering fluid. Replaced rack & pinion.
Rattle noise coming from passenger side catalytic converter honeycomb broken apart inside converter.
Set toe, check ,camber and caster on all four wheels to factory specs.
Wendy S. gave our service a 5 star review on 1/26/2021