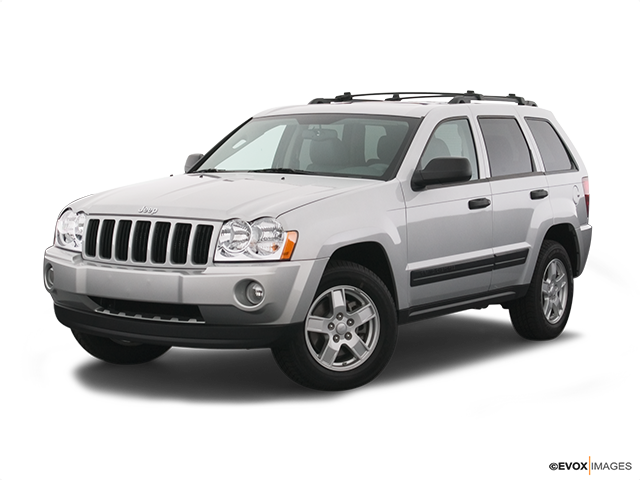 Services Performed
Checked codes. Found code for EGR system. Diagnose, and found the EGR valve sticking open. Removed lines, and hoses. Removed, and replaced EGR valve with new gaskets. Install all lines, and hoses. Cleared codes. Road test vehicle
Found driver side front tire leaking around bead. Dismount, clean, mount, and balance
Found oil pressure sending unit signal intermittent. Replaced oil pressure sending unit.
Found trans pan leaking from gasket. Drain fluid. Removed and replaced trans gasket, and filter. Fill with fresh trans fluid.
Visually inspect hoses, clamps, and belt, also pressure test cooling system for leaks. Drain and fill radiator with up to 1 gallon antifreeze.
Allan S. gave our service a 5 star review on 12/15/2019