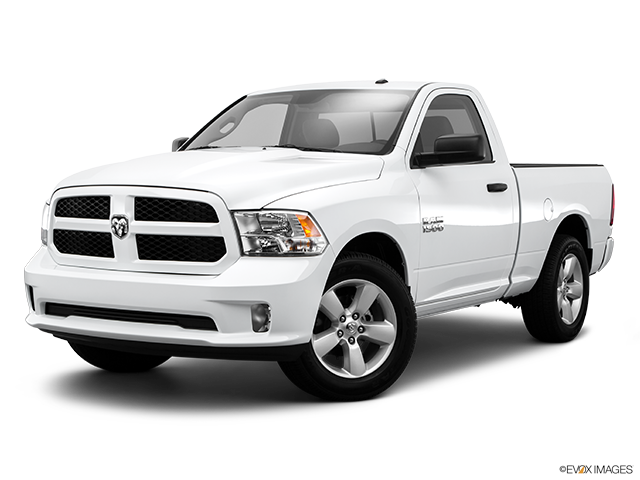 Services Performed
Changed Motor Oil & Replaced Filter, Added 5 QTS Standard Motor Oil, Lube Chassis, Check all Fluid Levels and adjust tire pressure
Rotate tires and set tire pressure.
Found both manifold gaskets blown out, and leaking. Removed all bolts, and pulled manifolds. Found (3) broken bolts inside of manifold. Drill, and tap out broken bolts. Installed new manifold gaskets, and manifolds with new hardware. Torque all bolts to specs.
Replace front brake pad linings and front brake disc rotors. Clean and lubricate brake calipers and slide mechanisms. Check and fill brake fluid. Bleed air from system. Road test vehicle.
Remove rear disk brake pads and rotors. Clean all caliper slides, replace disk brake pads and disk brake rotors. Bleed air from system and road test vehicle.
Check brake fluid for moisture and contamination. Inspect all hydraulic line and hoses. Inspect calipers and wheel cylinders. Inspect master cylinder and cap. Flush entire brake system including master cylinder, calipers, wheel cylinders until clean.
Found water pump leaking coolant. Drained coolant. Removed hoses, and belts. Removed, and replaced water pump. Installed new serpentine belt. Installed hoses, and filled coolant.
Matthew I. gave our service a 5 star review on 5/3/2022