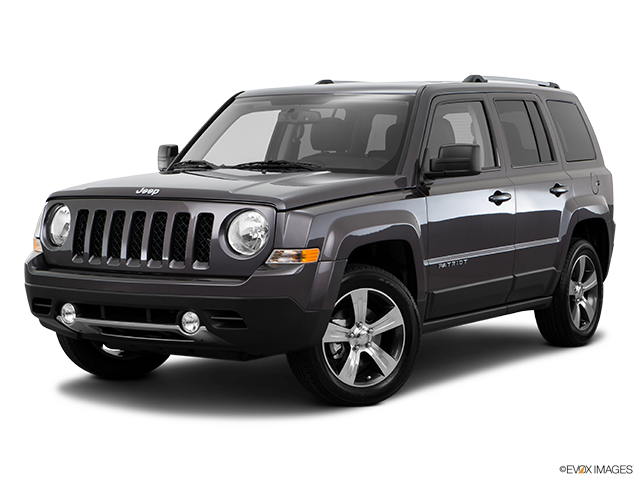 Services Performed
Checked suspension and found that passenger side control arm bushing is coming out. Replace control arm and ball joint on passenger side front.
Code P2173- High air flow/ vacuum leak detected (slow accumulator). Code P2173- Throttle actuator control system. Replace throttle body- not responding when pedal is pushed down. Retest vehicle.
Remove rear disk brake pads and rotors. Clean all caliper slides, replace disk brake pads and disk brake rotors. Bleed air from system and road test vehicle.
Replace front brake pad linings and front brake disc rotors. Clean and lubricate brake calipers and slide mechanisms. Check and fill brake fluid. Bleed air from system. Road test vehicle.
Set toe, check ,camber and caster on all four wheels to factory specs.
Wanda C. gave our service a 5 star review on 11/7/2020