CRM Mitchell1
2021-03-18T22:02:31+00:00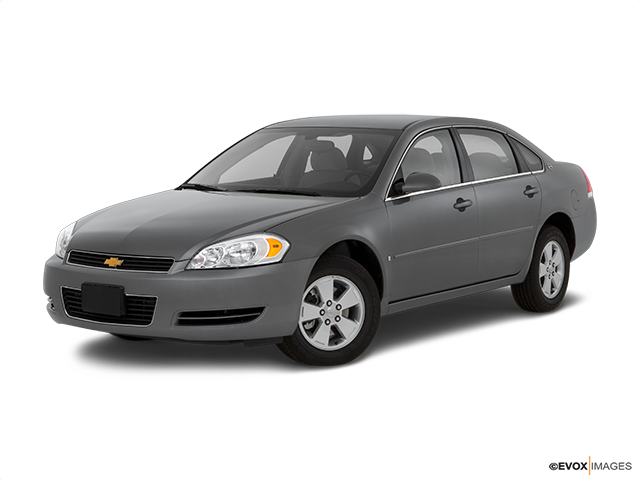 Services Performed
Check brake fluid for moisture and contamination. Inspect all hydraulic line and hoses. Inspect calipers and wheel cylinders. Inspect master cylinder and cap. Flush entire brake system including master cylinder, calipers, wheel cylinders until clean.
Found rack & pinion leaking, and both inner tie rods have excessive play. Also found while taking apart both outer tie rods were seized. Replaced rack & pinion system, and all tie rods. Top off fluid.
Remove rear disk brake pads and rotors. Clean all caliper slides, replace disk brake pads and disk brake rotors. Bleed air from system and road test vehicle.
Replace front brake pad linings and front brake disc rotors. Clean and lubricate brake calipers and slide mechanisms. Check and fill brake fluid. Bleed air from system. Road test vehicle.
Road tested to verify complaint. Could not duplicate hesitation. Pulled spark plug. Found slightly carbon contamination. Replaced spark plugs, and wires.
Set toe, check ,camber and caster on all four wheels to factory specs.
Barbara K. gave our service a 5 star review on 3/17/2021
2008 Chevrolet Impala
CRM Mitchell1
2021-03-18T22:02:31+00:00